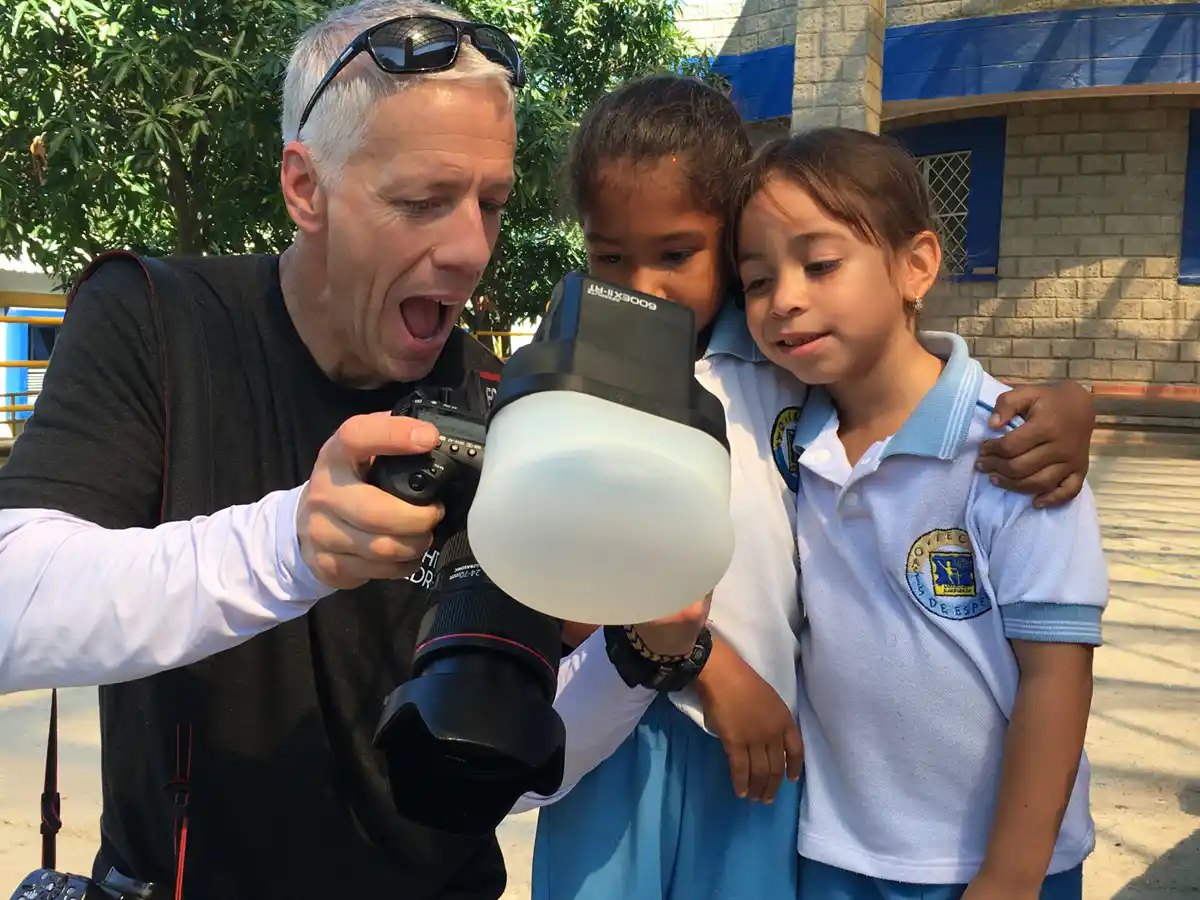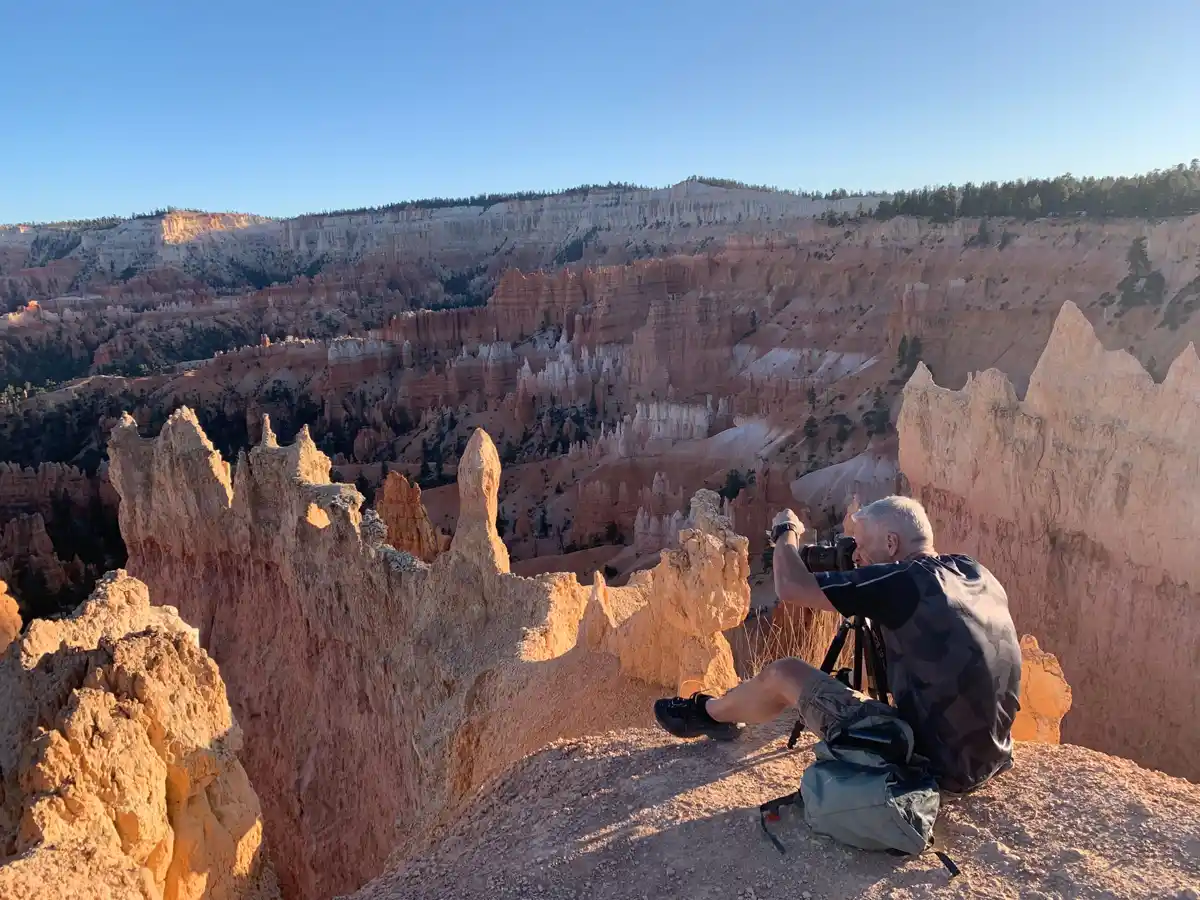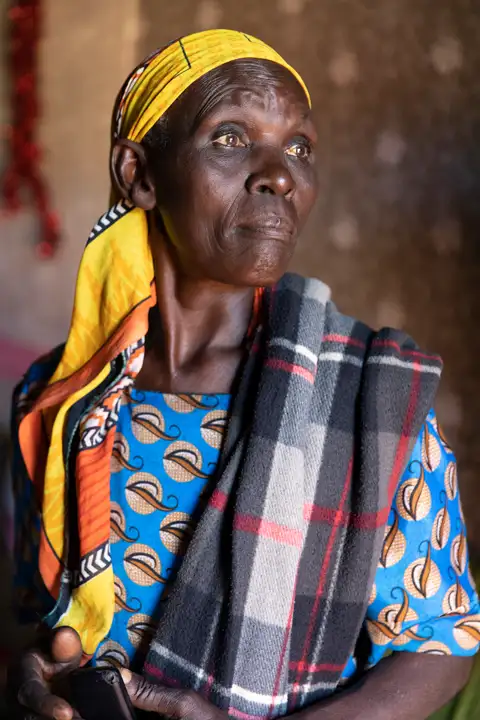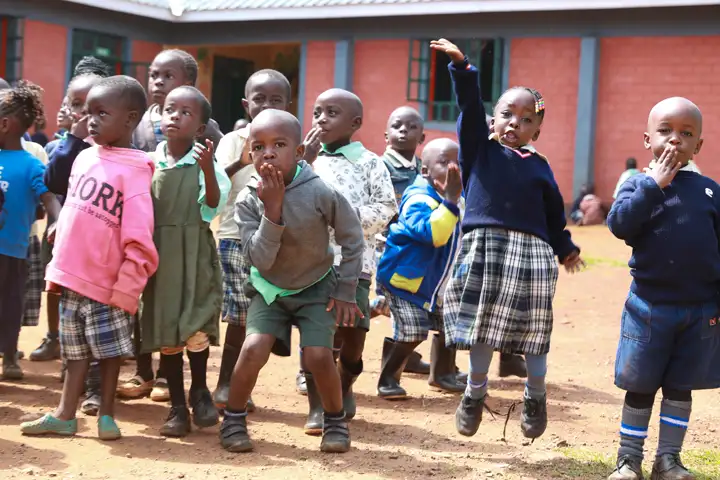 Capturing moments in time has always been a passion of mine. As life moves faster and faster, I find even more joy in saving life's experiences and translating them into award-winning fine art images.  
My photographs have been featured and exhibited in multiple galleries across the east coast, and my work has appeared in many magazines and newspapers, including the New York Times. Showcasing beautiful portraitures, and presenting inspiring and breathtaking environments in these high profile settings is an honor. 
However, my most rewarding time behind a camera has been the international charity work I've done. Instilling positive change in someone's life or in a place through photography brings meaning to my work and hoping an image will invoke such change will always be at the top of my list!
I pursue photography and long to share it with others because I want to do a small part in saving a precious moment in time, capturing people in their element, and highlighting the emotion of an experience. I strive to capture those critical moments where drama and excitement meet to create unforgettable memories — whether it be a professional sports championship or a child in a school play.  
Living abroad in Asia, and in various parts of the U.S., has impacted my work. I now have the privilege to serve New York City and the surrounding areas, which, provide unmatched photographic opportunities.
My photography has taken me to nearly 20 countries, but no matter where I am, my desire is to make my client happy. I am confident my effort, determination, and care will exceed expectations to perfectly capture your moment in time. Forever. 
I look forward to seeing you through the lens, 
Glenn