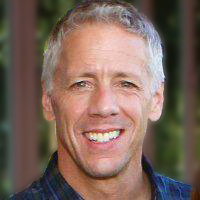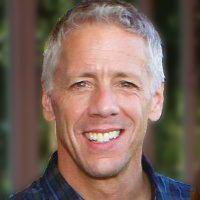 Photography is one of my deepest passions.  My professional background is in film and, for many years, have migrated this experience to my body of work with still images. My photographs have been featured in multiple galleries in the Orlando metropolitan area, a place where I continually work on my personal artistry to provide an incredible level of professional skill and work ethic to any session.
I love all things natural: environment, landscape, and wildlife. The natural beauty of the Orlando area and surrounding central Florida areas are a continual source of inspiration. I have provided photography services on many occasions in some of the most prominent Orlando settings, such as the Museum of Science, Orange County Convention Center and at multiple sporting venues.
Athletics is one of my specialties and I continue to work with professional and amateur athletes alike.  I strive to capture those critical moments where drama and excitement meet to produce unforgettable memories.  My photographs span many sports including PGA and LPGA tournaments, triathlons, marathons, gymnastics meets, football, track, and more.
It is always a joy to work with families and individuals for portrait and lifestyle sessions including Christmas cards, family portraits, and other celebrations.
I look forward to being your go-to photographer to capture the best of life's moments in the greater Orlando area.  Please feel free to contact me to discuss how I can help you and your family with your photography needs.